DIWALI !
24 October 2022@21 h 00 min

-

4 h 00 min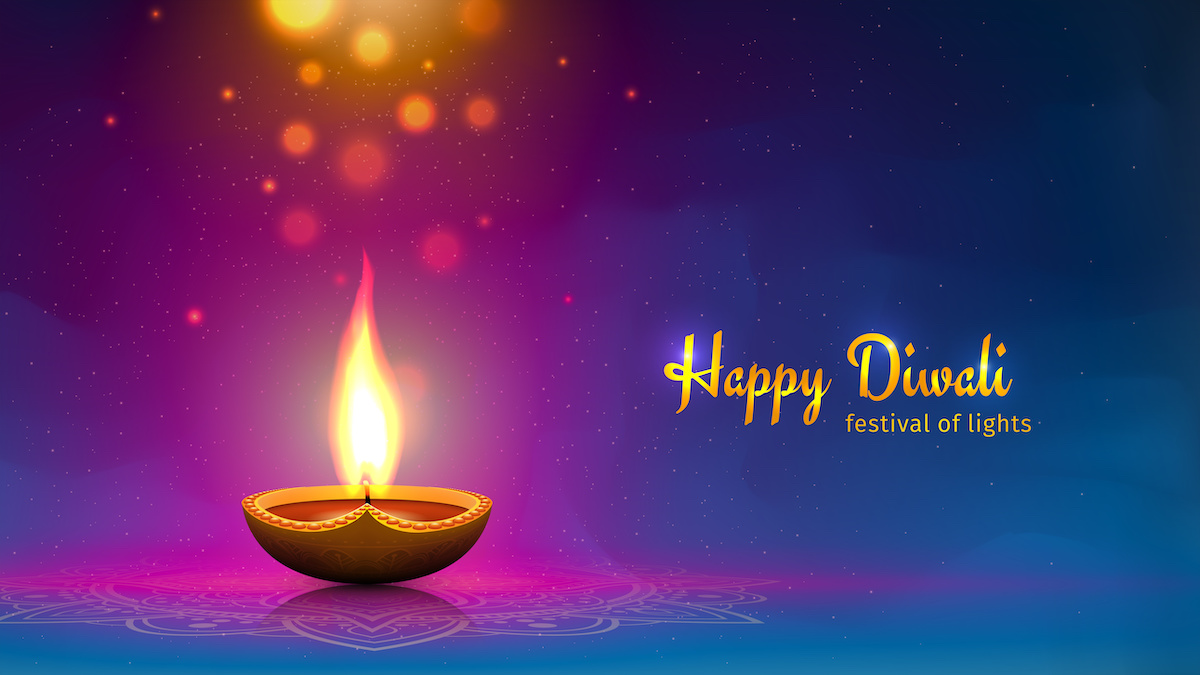 Diwali, India's biggest and most important holiday of the year, is a festival of lights that celebrates the triumph of light over darkness, good over evil and the human ability to overcome.
Come and celebrate this event tonight in our bar from 21h !