The taste of South Africa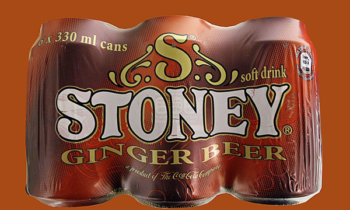 Stoney ginger beer
THE ginger beer of South Africa since 1971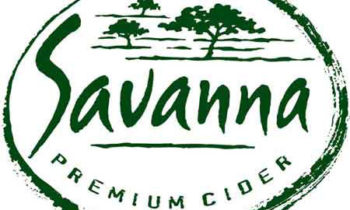 Savanna Cider
It's dry, but you can drink it!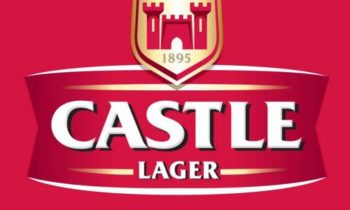 Castel lager
The South Africa's national beer!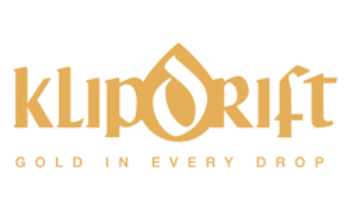 Klipdrift Brandy
Gold in every drop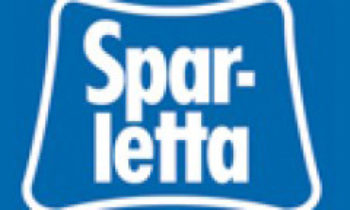 Sparletta
N°1 Cream Soda in South Africa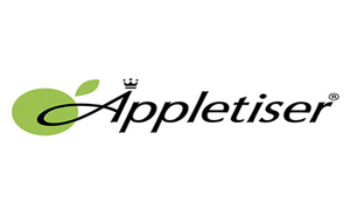 Appletiser
Crown the moment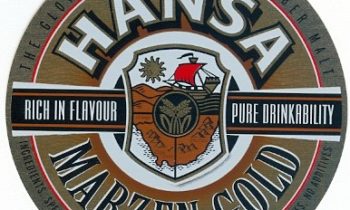 Hansa Marzen Gold
Pure drinkability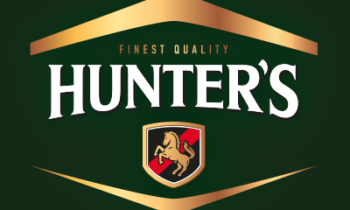 Hunter's Cider
The south african awards winner cider!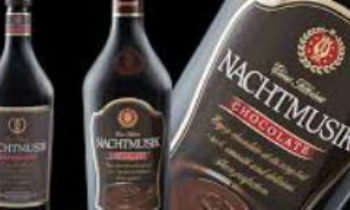 Nachtmusik
A beautiful rich South African Chocolate liqueur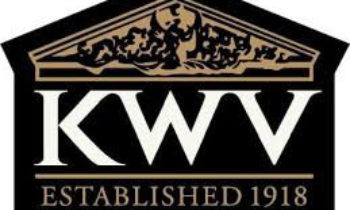 KWV Brandy
Proud Pioneers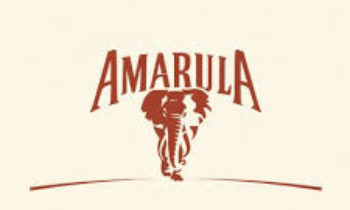 Amarula
A unique liquor made from the amarula fruit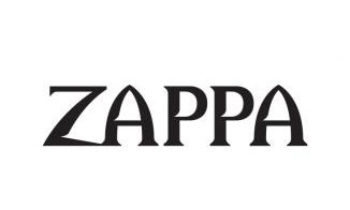 Zappa
The most successful Sambuca in South Africa.
Our house created South African cocktails
And of course all the other classics!
We also offer munchies all night long. We promise you will never starve!