All major sports events!
We broadcast all major sports events, from football, rubgy, nfl to the olympics.
The most important games are shown on our projector!
Stay tunned for special openings!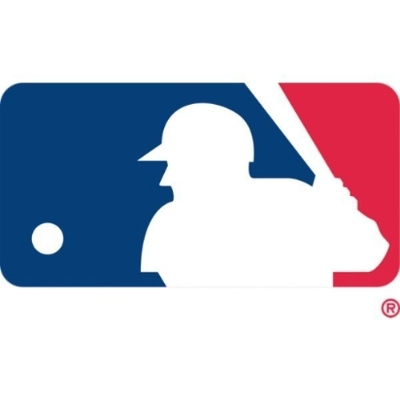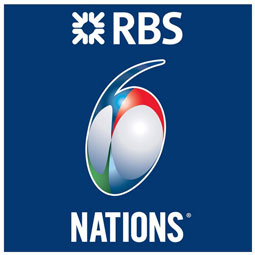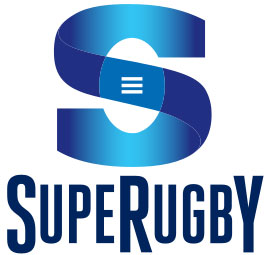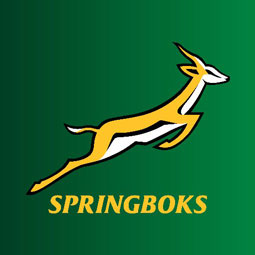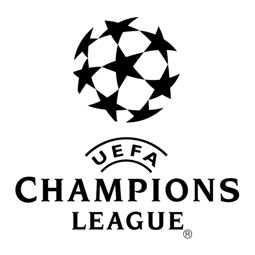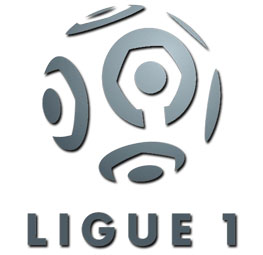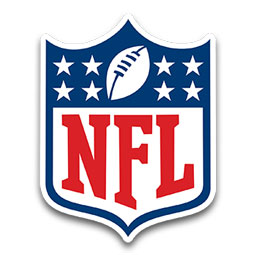 Live Music
La Pomme d'Eve is also a well known spot for live music lovers. We host several concerts every month for every taste, from jazz, bossa nova and blues to rock and world music.
Upcoming Events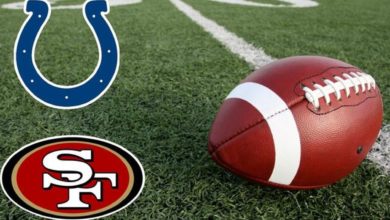 25 October 2021 2 h 00 min
SANTA CLARA, Calif. — — Fresh off a trip to the Super Bowl in the 2019 season, the San Francisco 49ers had a difficult decision to make...
Read more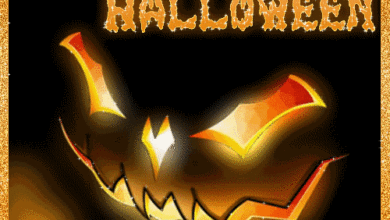 31 October 2021 21 h 00 min
Big HALLOWEEN PARTY the 31st of October, best Halloween costume wins a bottle of Champagne ! All start at 21h.
Read more