All major sports events!
We broadcast all major sports events, from football, rubgy, nfl to the olympics.
The most important games are shown on our projector!
Stay tunned for special openings!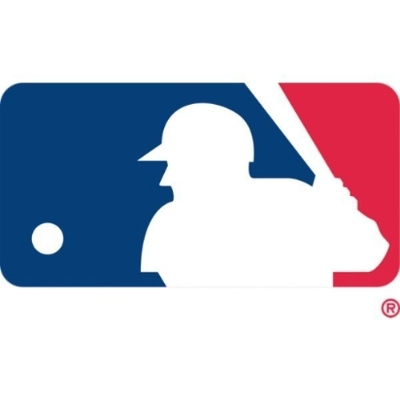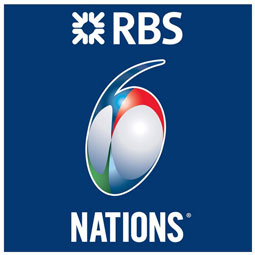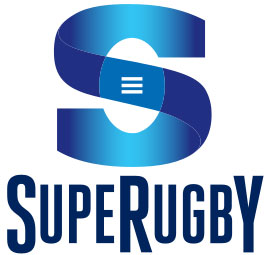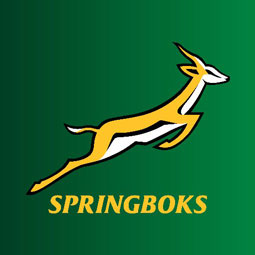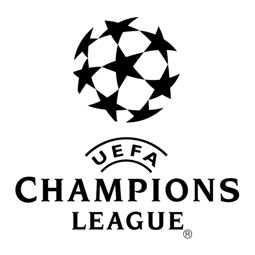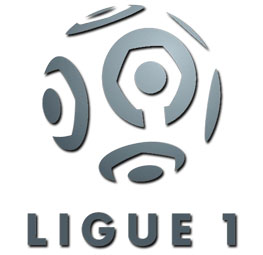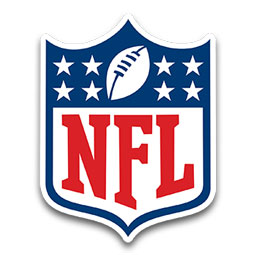 Live Music
La Pomme d'Eve is also a well known spot for live music lovers. We host several concerts every month for every taste, from jazz, bossa nova and blues to rock and world music.
Upcoming Events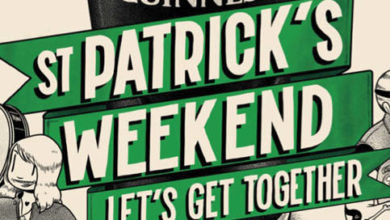 17 March 2018 15 h 30 min
Come and join us this coming weekend for an unforgettable St Patrick 2018. We will be showing the 6 nations matches on Saturday (England vs...
Read more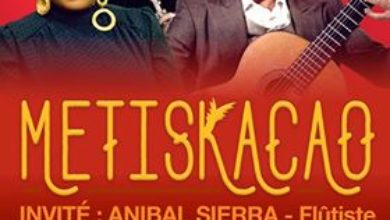 30 March 2018 20 h 30 min
We're glad to have back on our stage, Metiskacao along with Anibal Sierra. 15€ entry fee, book in advance to avoid disappointment. Bookings...
Read more