NFL SUNDAY NIGHT SPECIAL
25 October 2021@2 h 00 min

-

5 h 30 min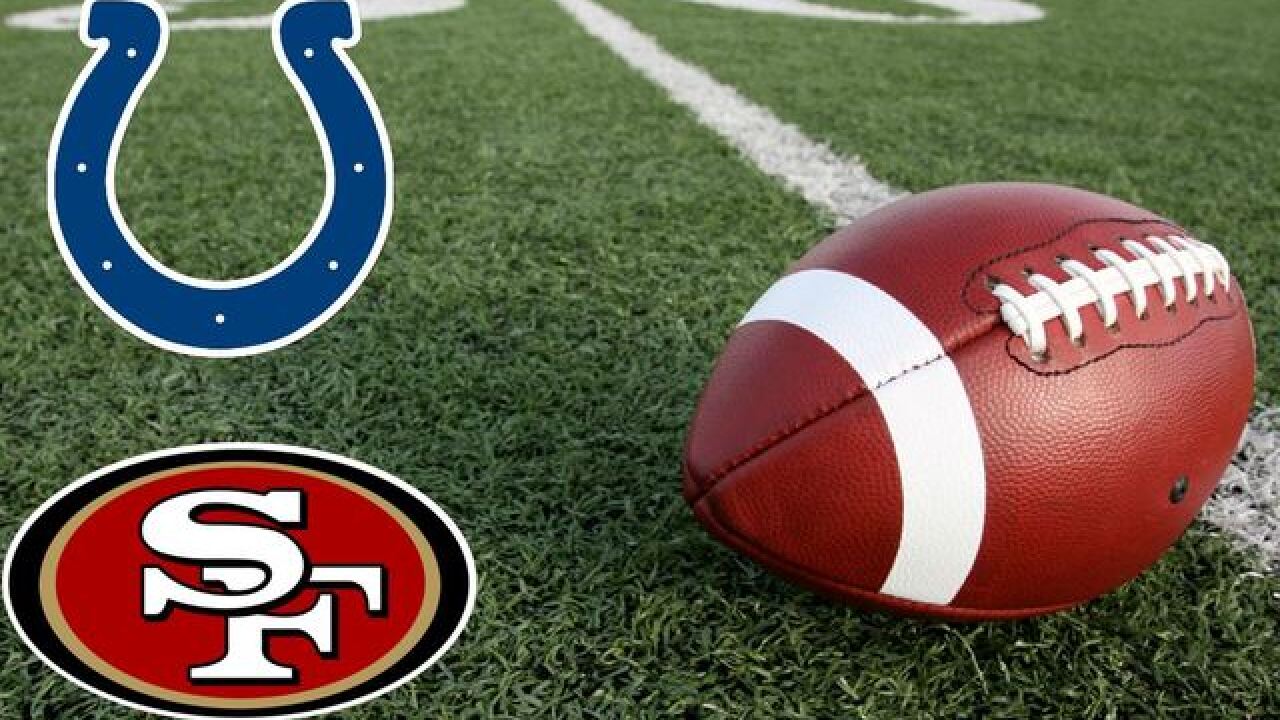 SANTA CLARA, Calif. — — Fresh off a trip to the Super Bowl in the 2019 season, the San Francisco 49ers had a difficult decision to make.
With salary cap room tight and star defensive tackle DeForest Buckner headed into the final year of his contract looking for a big pay day, the Niners dealt the cornerstone of their defense to Indianapolis for a first-round pick in a move that has not turned out well so far.
San Francisco (2-3) goes up against Buckner on Sunday night when the Colts (2-4) come to town for a visit for the first time since a trade general manager John Lynch has called one of his most difficult decisions ever.