VALENTINE'S DAY
February 14@20 h 00 min

-

1 h 00 min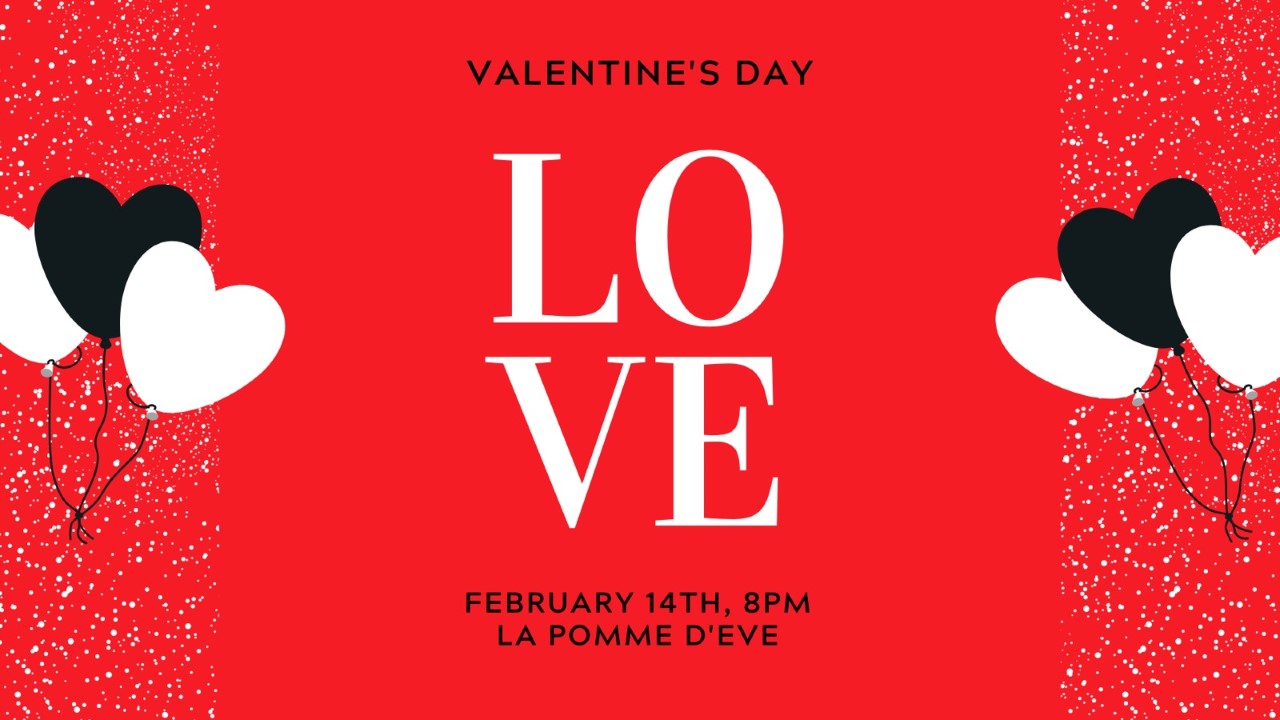 Come and celebrate Valentine's Day in our bar, the event starts from 20h.
Come spend your Valentine's Day with us! Whether you are single or in a couple this day is the day for you to spread your love 💖
▬▬▬▬▬▬▬▬CONCEPT ▬▬▬▬▬▬▬▬
When you arrive at the bar you will be designated a number.
Throughout the night you need to try and find the other person with the same number as you. When you find this person you may go to the bar and receive a free Valentine's Day shot!
We will also have a heart Piñata which we will take turns to hit until it falls down uncovering the goodies inside 😍
▬▬▬▬▬▬▬▬ EVENT DETAILS ▬▬▬▬▬▬▬▬
8pm on the 14th of February 2020
6 euros at the door or 5 euros online