ENGLISH STAND UP COMDEY FROM NEW YORK !
November 12@20 h 00 min

-

23 h 00 min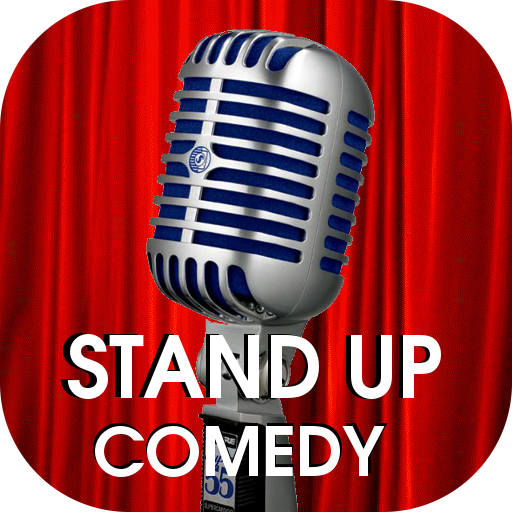 Come and enjoy a show from two New York comedians, ADAM HMADA & OMAR JENKINS, both are performing all throughout the city of New York nightly and are passed regulars at a number of clubs including the Stand, New York Comedy Club, Broadway Comedy Club, Greenwich Village Comedy Club, Lol Comedy Club, Old Man Hustle, and have performed at pretty much every comedy venue in the city including the Comedy Cellar.
Now they are in Paris for the first time, come and discover them!