All major sports events!
We broadcast all major sports events, from football, rubgy, nfl to the olympics.
The most important games are shown on our projector!
Stay tunned for special openings!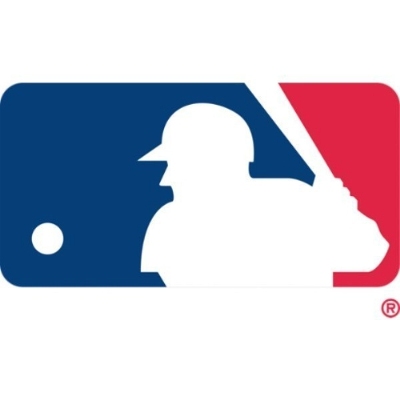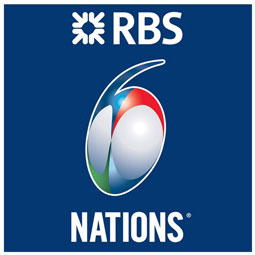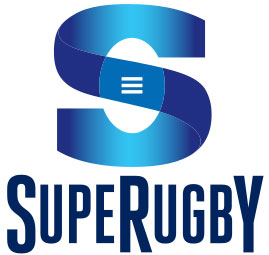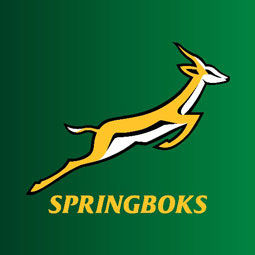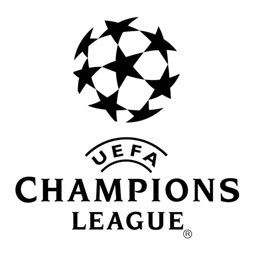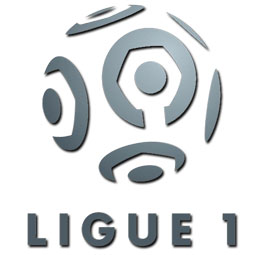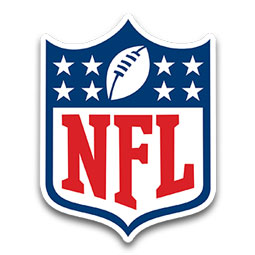 Live Music
La Pomme d'Eve is also a well known spot for live music lovers. We host several concerts every month for every taste, from jazz, bossa nova and blues to rock and world music.