IMPROV IN ENGLISH !
February 19@19 h 30 min

-

22 h 00 min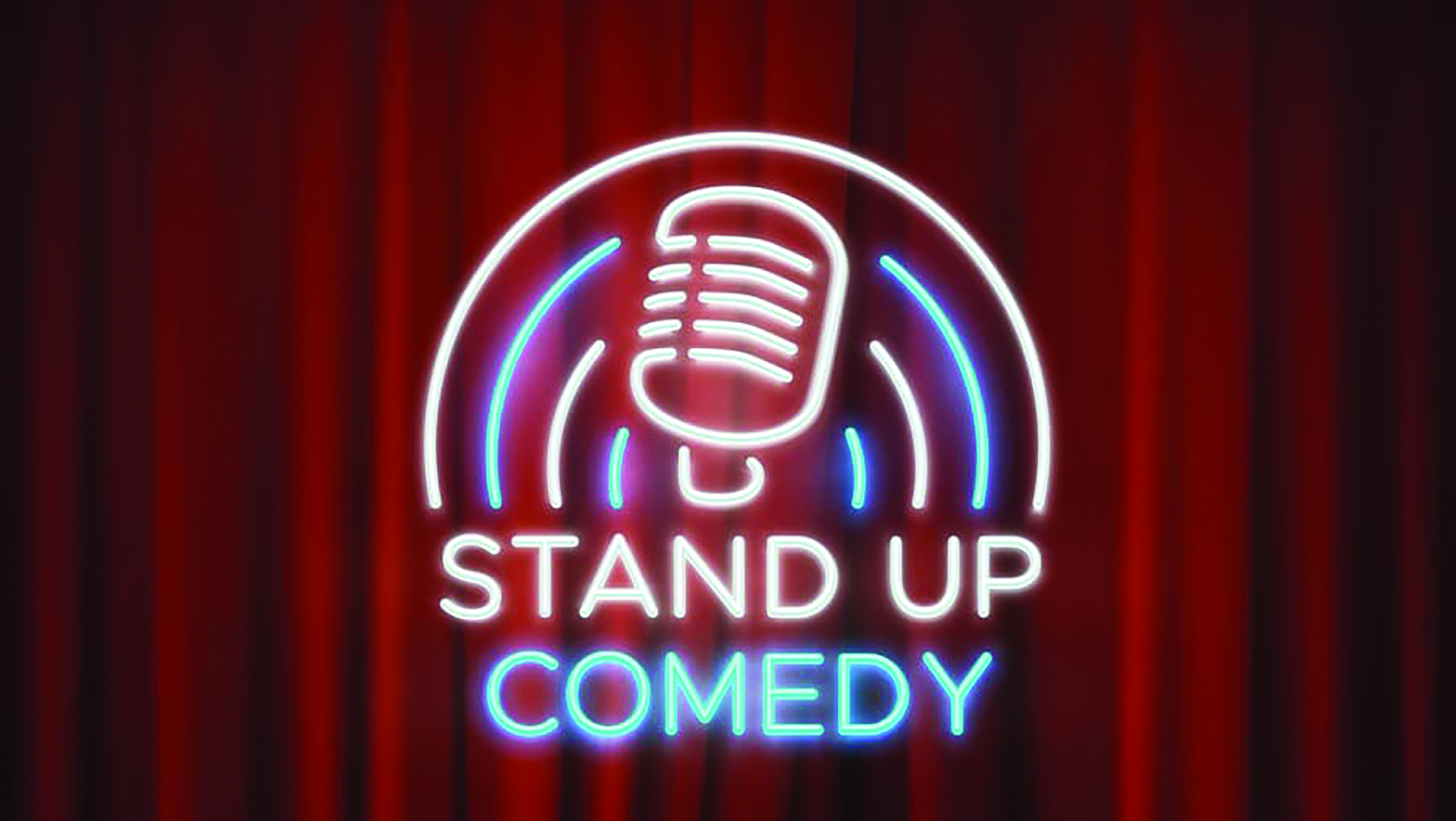 IT'S LIKE AN OPEN MIC – but for improv! Also, less scary because you never have to be onstage by yourself!
NO IMPROV EXPERIENCE NEEDED. Just come out, grab **TWO DRINKS MINIMUM** to support the bar, and get onstage to make up scenes with strangers!
ROUGH AGENDA: We'll go over improv basics, do warm-ups, play fun improv games and do some open scenes.
BRING YOUR FRIENDS –  
THE SHOW !