Happy Accident Stand-Up Comedy
March 5@19 h 30 min

-

22 h 00 min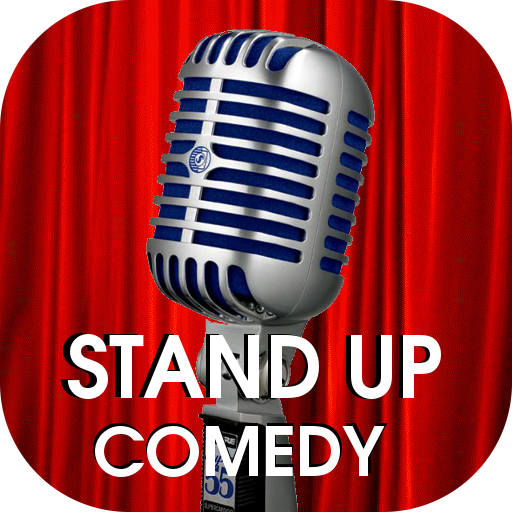 Your parents ever tell you that you were a happy accident?
What: Tera Comedy, Stand Up Comedy long set!
BONUS! Featuring opening Act Kaspar Kikerpill
Anybody else have a weird childhood? A weird adult life? Let´s laugh about it! There will be surely something for you to love this evening! What are people who saw the show saying?
"I didn't know what to expect but you were amazing!"
"I liked that you talked about personal issues onstage – It's nice to laugh about things you usually cry about."
"It was well worth the 10€!"
"It was very original show and quite raunchy. Impressive show."
– Audience Reviews
Tera came into the world unplanned. Ever since then – she´s been improvising her life! She´s lived in different cities, worked in bars and in healing, been on TV and been arrested — and never once has life been boring — it´s just been one wild ride. Mental health, childhood, sex/dating, relationships and adjusting to life as a foreigner. In this show, Tera looks back at her past to try and understand her twisted current life. Nothing is off the table! Tera performs all over Europe. Rare opportunity to see her longer solo act!! Tera has performed at comedy festivals throughout Europe and has been on TV. Come check out her twisted mind and energetic style.
Doors at 19:30 (7:30pm). Show starts promptly at 20:00 (8:00pm). Please claim your reservation by 7:45 or we allow walk ins!!
Location: Bar Pomme d`Eve, Venue: http://lapommedeve.com/
Bar is available for drinks before the show! Stop by early with friends and make an evening out of it!
Suggested Donation is 10-15€. Students 7-10€. Reservations are free to make!
TERA COMEDY Tera's an international stand up comedian, host and producer , originally from the United States, living in Berlin. She's performed stand up in 10 countries. Her content tackles mental health, sex and dating, dark humor, and being an expat in Europe. Tera has a Master´s Degree in Psychology. She´s known for her energetic delivery, her bold content and fearlessly engaging with her audience. In addition to her jokes, Tera hosts several of her own shows per month, and is high in demand as a guest host for other people. Tera is known for seamlessly sprinkling in crowd work. "You are so direct, I love it!" "The way you come up with responses on the spot is just incredible; you have to be so quick!" "I´ve never seen an audience this hot, wow" – Comedian
Credits include The Hamburg International Comedy Festival (2021); hosting for the Berlin New Standup Awards, and Berlin Mental Health Festival at Cosmic Comedy; and Boom Chicago! Comedy Festival 2022. She hosts Dude, Where´s My Visa?; GLOW; and Laugh Trap Comedy nights.
FOLLLOW Tera Comedy on Instagram, Facebook, EventBrite, MeetUp, Tik Tok