LIVE MUSIC / Joe Durant, Araya Charles, and Taryn Everdeen – Live @ La Pomme d'Eve
February 12@20 h 00 min

-

23 h 00 min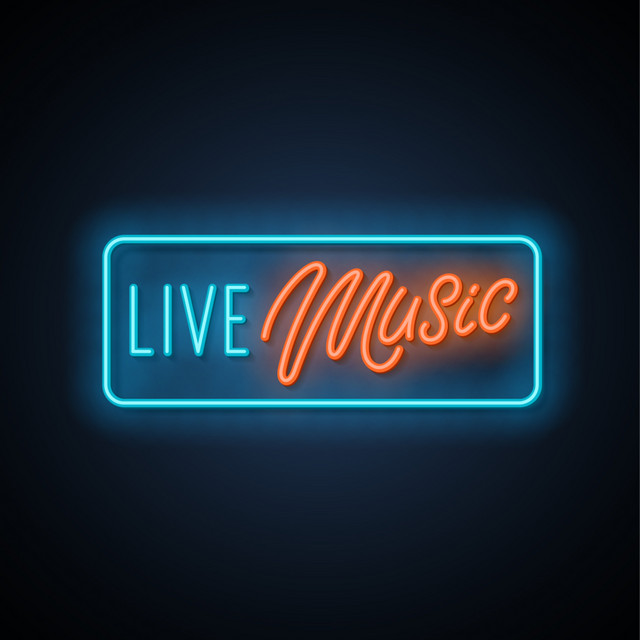 ENTRÉE PRIX LIBRE – PAY WHAT YOU CAN
(Français en dessous)
Join us for a night of music in the 5th district, nestled in the beautiful undercroft bar La Pomme d'Ève. From folk to pop to experimental fingerstyle guitar, three artists from the UK share windows into their musical universes.
Araya Charles is a young singer-songwriter originally from London. Her lyrics tell stories of life, love and death with an acoustic style inspired by artists such as Alec Benjamin, Billie Eilish and Ben Howard. Her rich voice and haunting melodies call you to join her in an intimate and nostalgic setting – a guitar, a piano, and cinematic arrangements.
https://www.instagram.com/this.is.araya/
https://www.youtube.com/watch?v=gLYUu9hmJtM
FR
Venez pour une nuit de musique dans le 5e arrondissement, niché dans la belle cave du bar La Pomme d'Ève. Folk, pop, et encore de la guitare fingerstyle expérimental, trois artistes anglophones vous partagent leurs univers musicals.
Araya Charles est une jeune singer-songwriter originaire de Londres. Ses paroles racontent des histoires de vie, d'amour et de mort, avec un style acoustique inspiré par des artistes tels que Alec Benjamin, Billie Eilish ou encore Ben Howard. Sa voix riche et ses mélodies envoûtantes vous appellent à la rejoindre dans son univers intime et nostalgique.
https://www.instagram.com/this.is.araya/
https://www.youtube.com/watch?v=gLYUu9hmJtM