NCAA BB
March 2@1 h 00 min

-

4 h 00 min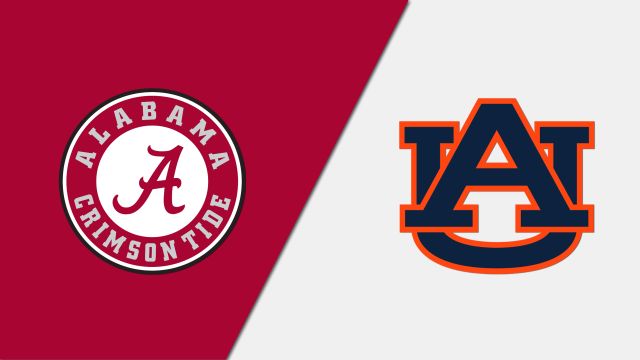 After being swept in the two-game series last season, the No. 2 Alabama Crimson Tide attempt to return the favor when they host the Auburn Tigers in an SEC showdown on Wednesday. Alabama (25-4, 15-1), which will capture the regular-season conference title for the second time in three years with a victory, posted a 77-69 triumph at Auburn on Feb. 11. Auburn (19-10, 9-7) won 16 of its first 19 games in 2022-23 but has lost seven of 10 after being trounced 86-54 at Kentucky on Saturday.
Tip-off at Coleman Coliseum in Tuscaloosa, Ala. is set for 1 am !
All live in our bar !