ST. PATRICKS PARTY !
March 17@20 h 00 min

-

4 h 30 min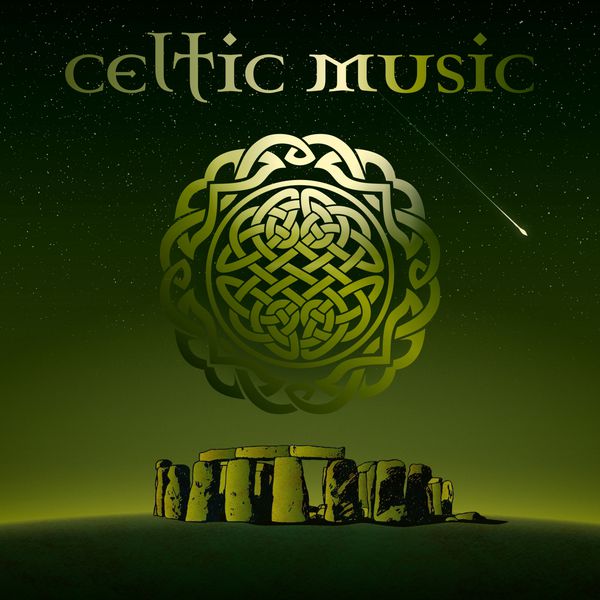 1st Part
St. Patricks Concert :
A variety of  Celtic Irish, Scottish, English and Breton anthems
Florilège d'airs irlandais, écossais, anglais et bretons
par La Folía Barroca
Maëlle Javelot, chant
Katia Krassoutskaïa, violon
Marcelo Milchberg, flûtes à bec & cornemuse
Michel Frechina, contrebasse & viole de gambe
Julien Coulon, guitare baroque, cistre & théorbe
Au Pub La Pomme d'Eve
1, rue Laplace
75005 Paris
M° Maubert – Mutualité
Entrée : 10€
2nd Part
Free entry till midnight
Big party till 4:30 am !
Many gifts to win from Guinness and Jameson !